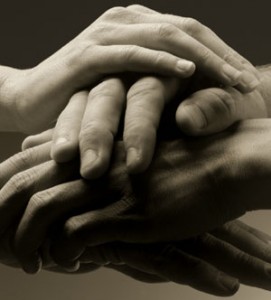 September 23, 2012
Backpack Chat with Nancy
What Makes Airdrie Great!
Recently we had the privilege of meeting with many non-profits from our great City of Airdrie. When you get everyone in one room it is amazing to feel the positive attitudes, outpouring of enthusiasm and pride in what each service does to support the people of Airdrie. I was blessed to hear each story and each group's mandate. Inspiring goals were shared in our time together and I felt very humbled by the rich history of each non-profit. There are so many great ways that people of our community can volunteer to all of these organizations.
Stephen's Backpacks is committed to working together in whatever way we can to help. We send a special thank you to Mayor Peter Brown for creating this opportunity. Unity in the community-working together-that my friend is what makes Airdrie great!