A Message to Our Sponsors
Stephen's Backpacks is honored to have the support of our many great corporate partners. We are encouraged by all of the wonderful organizations who get involved in their own creative way, whether it be by fundraising, offering services, direct funding or gift donations. It is with a special heartfelt thanks that we recognize our partners who put together a team to come out and work side by side with us to touch the hearts of many children in need … you truly have Delivered Hope and Changed Hearts!
–  Nancy McPhee, Director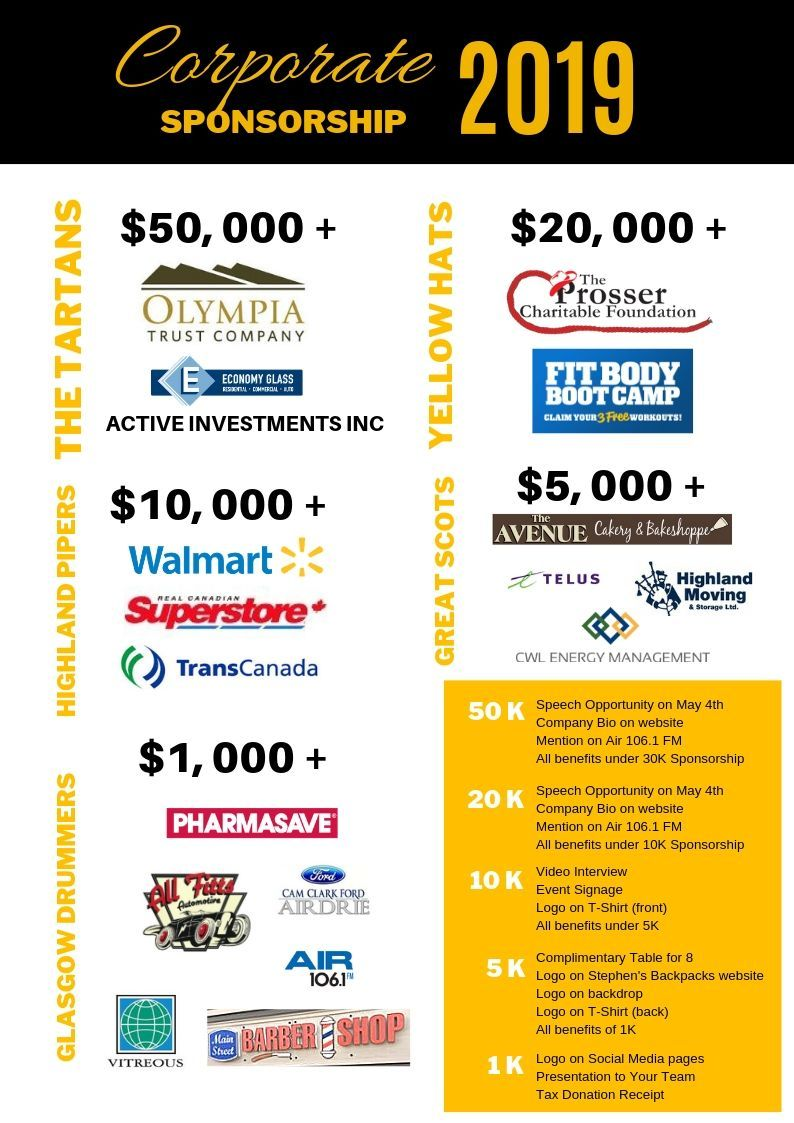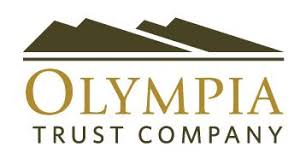 Olympia Trust Company
Established in 1996, Olympia Trust Company (Olympia) is a non-deposit taking trust company formed under the Loan and Trust Companies Act, with three primary operating divisions; Foreign Exchange, Corporate Shareholder Services and Registered Plans. With offices across Canada, Olympia provides industry leading, value adding services to our clients. Our parent company Olympia Financial Group is a publicly traded company on the Toronto Stock Exchange under the symbol (OLY).
Olympia offers the best alternative for foreign exchange. As a dedicated foreign exchange provider, Olympia is committed to providing best in class customer service that is timely and direct to your needs. The size and structure of Olympia allows us to obtain inter-bank exchange rates, these rates are passed on to our clients, providing our clients with access to the best rates available. Last but not least, Olympia offers what no other dedicated foreign exchange provider can: 100% security throughout the entire transaction process, which we accomplish by utilizing segregated trust accounts.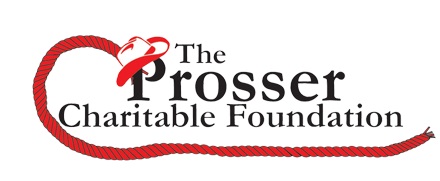 The Prosser Charitable Foundation
Since 2002 The Prosser Charitable Foundation has been partnering with numerous charitable organizations in the city of Calgary, Alberta, Canada and surrounding areas. It is the mission of our organization to advance community support and funding in education, poverty relief, and other programs that are generally beneficial to the community at large specifically aimed at children and youth. Throughout the year we support many events and programs, including The Parent's Choice Bursary Program. If you are interested in applying for this bursary, please feel free to contact us!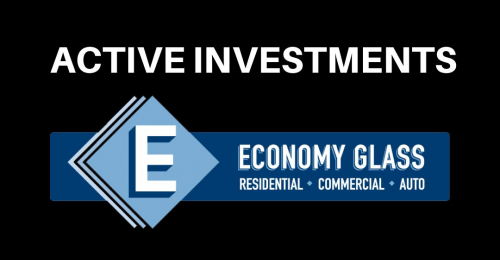 Active Investments
We are inspired by small, socially conscious companies that have successfully launched. We are here to support your growth to the next level. Values-aligned money in partnership with executive talent available to you in an affordable, on-demand format when you need them most.