Planting Seeds of Hope
Join us in supporting Four Seasons of Hope with these beautifully crafted planters from the talented A Team at Stephens Backpacks!
Every purchase contributes to furnishing a new home for a family in need through our Four Seasons of Hope initiative. With 34 homes already furnished, we're excited to be working on our 35th! Together, we can provide a fresh start for families who have lost everything, including their hope.
These unique planters are not only visually stunning, but they also bring a touch of exotic beauty to your home. Made by the people at the "A-Team" they can really brighten up any home or deck. They make fantastic gifts for weddings and showers, as they couple will grow and flourish together. They also make great Christmas gifts bringing a bit of life into the dark of winter.
They are all made from domestic and exotic hardwoods. We use Oak, Cherry, and Maple but also exotic woods like Canarywood, Tiger, Dragonwood, Bloodwood, Rosewood, Shedua, and many more!
It's Not Just About Backpacks
It never has been... it's about hope in the eyes of a child.
Children who are happy and not in distress have been shown to improve their learning capacity and perform better in school. We believe that our intervention with the small tokens of kindness and love that fill every backpack we deliver, creates a lasting impact on a child who has limited support from their families.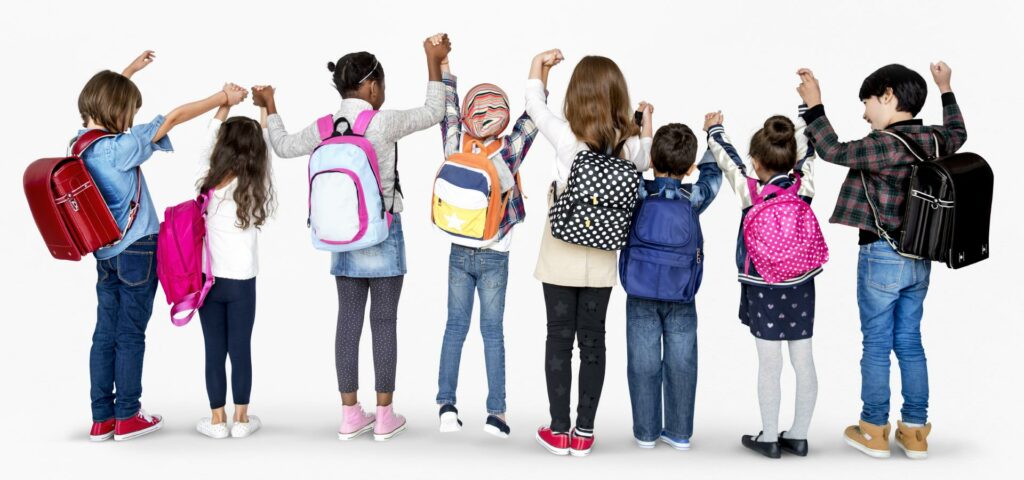 Did You Know?
According to a CTV News report, it is estimated that 235,000 people are homeless across Canada annually.
According to a CBC News report, Calgary accounts for more than half of the homeless population in this province.
According to The Boys & Girls Clubs of Calgary, on any given night there are over 300 youth experiencing homelessness in Calgary.
Schools Dream Out Loud with Stephen's Backpacks