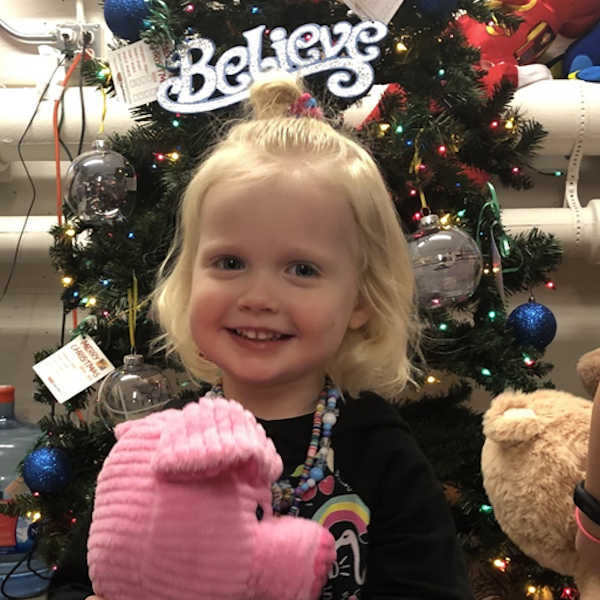 You can help to make a difference in a child's life.
This has been another difficult year for many families and with Christmas fast approaching, the needs are even greater at this time.
Our online donation campaign will give our volunteers and companies an opportunity to deliver hope and a gift to a child in need. Depending on the amount you wish to donate, you can choose a full backpack or individual items. You can also choose the gender and the age of the child.
Team build with your company or group or participate with your family and friends.
We are also accepting donations of new items, please follow our News page for more info.
You can be involved helping to make a difference this Christmas season.
Thank you!
Stephen McPhee
It's Not Just About Backpacks
It never has been... it's about hope in the eyes of a child.
Children who are happy and not in distress have been shown to improve their learning capacity and perform better in school. We believe that our intervention with the small tokens of kindness and love that fill every backpack we deliver, creates a lasting impact on a child who has limited support from their families.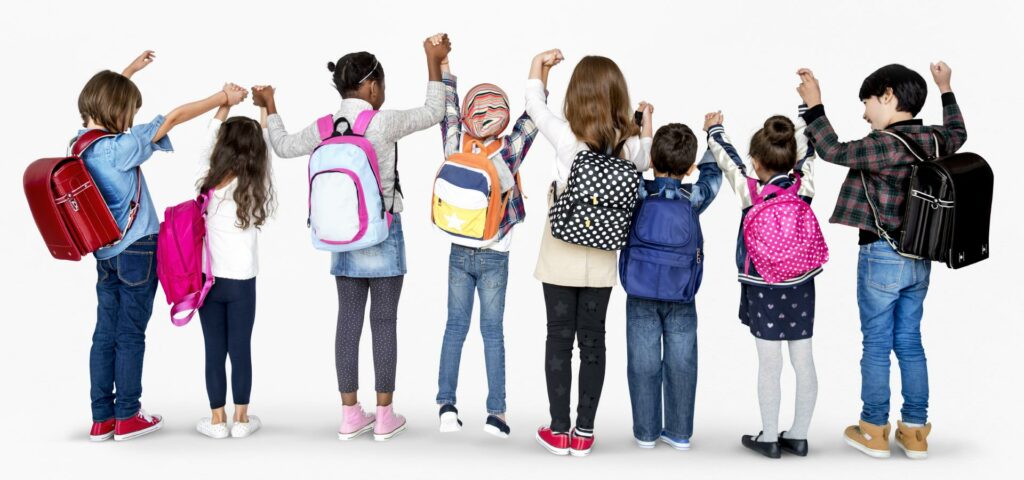 Did You Know?
According to a CTV News report, it is estimated that 235,000 people are homeless across Canada annually.
According to a CBC News report, Calgary accounts for more than half of the homeless population in this province.
According to The Boys & Girls Clubs of Calgary, on any given night there are over 300 youth experiencing homelessness in Calgary.
Schools Dream Out Loud with Stephen's Backpacks