Families, Youth Groups, School Classes and Small Groups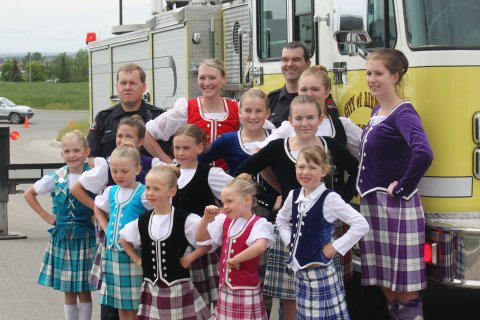 Families – Stephen's Backpacks Society was born out of the desire of a child to help other children. We believe that this is a great thing. Children and youth who are encouraged to let their empathy inspire action are going to one day change our world for the better. We truly believe this and so we encourage you to inspire your child to reach out and help another less fortunate child.
Consider a new family tradition … whether it be gathering supplies for backpacks, the shoe bags or Project Hope Families or coming down to the warehouse at Christmas time to pack them as a family, we know that it will be a time that you will never forget.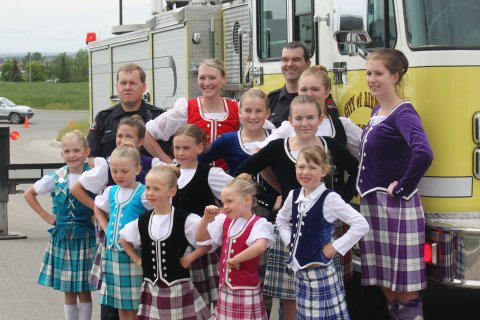 Groups – We have had many groups such as the Girl Guides, Scouts, Boys and Girls Clubs, Church Youth and Adult Groups as well as sports teams gather items for the various projects and then come out to help us put it all together … as a team! You might want to consider supporting Stephen's Backpacks Society as a group in whatever creative way that you can think of. For example, a sports group might decide to put together a number of sport-themed backpacks. This can be a great way to boost the awareness and the spirit of your group in your community as well as foster an attitude of social responsibility within the members of your group and besides, it's fun and worthwhile too.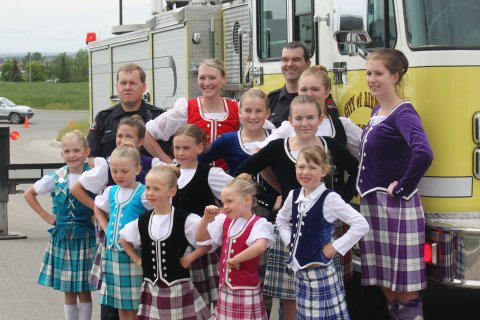 School Classes or School Leadership Groups are encouraged to participate in any of the Stephen's Backpacks projects and we have had entire schools participate and make up backpacks. The record number of full backpacks gathered and made up for Christmas by one school is…79!!! Bring in your gifts and assemble backpacks together as a class or school-wide project either at the warehouse at Christmas time or at your school. We will come by to help get you started and…Stephen may even come along too! Teachers and Group Leaders can get more information on the timing and the scope of the project that you would like to be involved with, by emailing the Director.