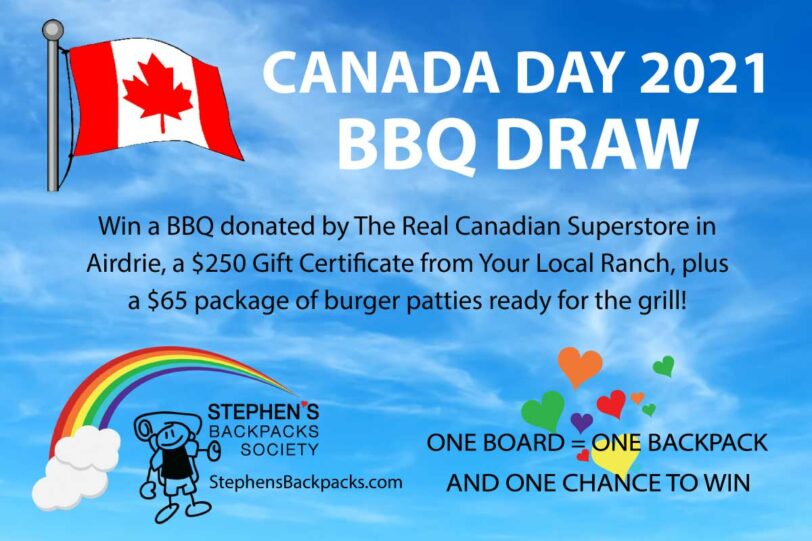 We're holding a draw! Win prizes!!
From June 1st to 30th, 2021 every person who purchases a Gourmet Cutting Board, BBQ Platter or a beautiful unique Charcuterie Board, will be entered for a chance to win a beautiful BBQ generously donated by The Real Canadian Superstore in Airdrie and a $250 gift card from Your Local Ranch for the selection of your choice of meat, plus a special gift of a $65 package of burgers ready for the BBQ.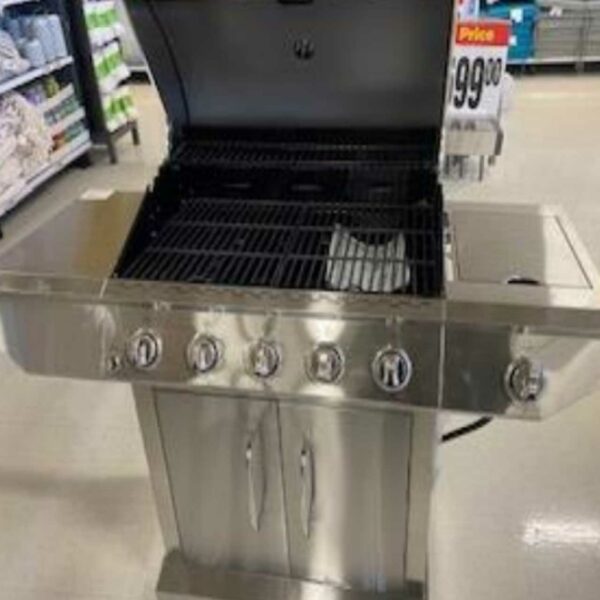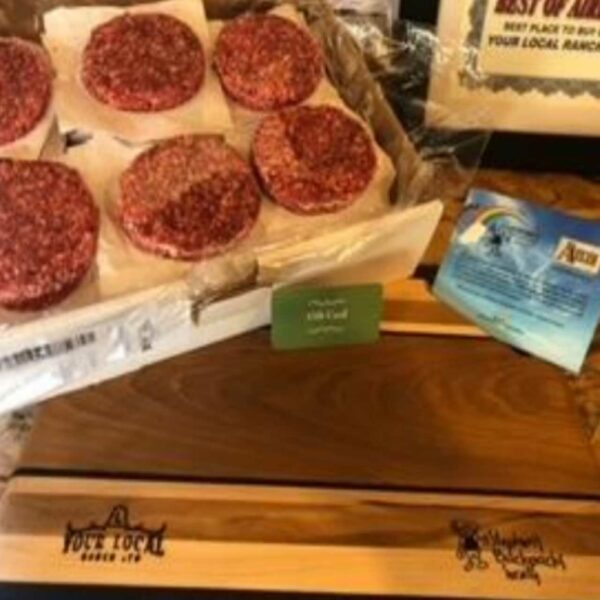 What a great Father's Day Gift!
A Gourmet Cutting Board or Platter and a chance to win a BBQ and a great supply of quality meat assortment. Every board sold also means a child in need gets a backpack filled with school supplies this fall! Simply purchase a board of any kind on our website, or call to order 403-852-9308 and your name will be entered. The draw will take place July 1st Canada Day!