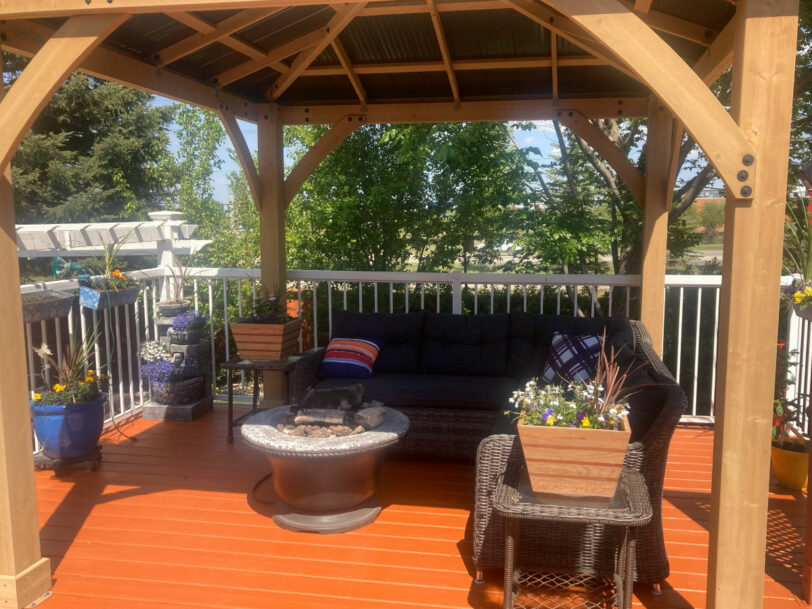 Join us in supporting Four Seasons of Hope with these beautifully crafted planters from the talented A Team at Stephens Backpacks! Every purchase contributes to furnishing a new home for a family in need through our Four Seasons of Hope initiative. With 34 homes already furnished, we're excited to be working on our 35th! Together, we can provide a fresh start for families who have lost everything, including their hope.
These unique planters are not only visually stunning, but they also bring a touch of exotic beauty to your home. They are crafted from premium woods such as Acacia Canary, Candy Sipo Tiger, Dragonwood, Cherry Bloodwood, and more!
Here are the available sizes and pricing options:
🌿 Small: 4x3x3 inches – $15 each or 2 for $25 🌿 Medium: 6x5x5 inches – $30 each or 2 for $55 🌿 Medium Large: 8x7x7 inches – $40 each or 2 for $75 🌿 Large Outdoor: 14x10x10 inches – $95 each or 2 for $170
By beautifying your garden with these planters, you'll not only have the most captivating garden in the neighborhood but also provide hope to a family who can only dream of having their own garden!
Join us in making a difference and spreading seeds of hope. Get your unique planter today and be a part of transforming lives! 🌺🏡🌼