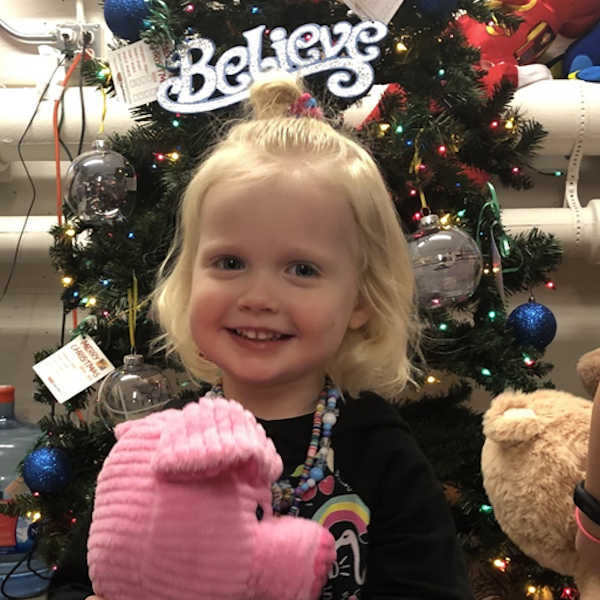 This has been another difficult year for many families. With Christmas fast approaching and the needs even greater this year, we are introducing our new and innovative way to make a difference in a child's life.
Our online Christmas Backpack campaign gives our volunteers and supporters an opportunity to deliver hope and a gift to a child in need. Team build with your company or group or participate with your family and friends. Depending on the amount you wish to donate, you can choose a full backpack or individual items. You can also choose the gender and the age of the child.
You can still be involved helping to make a difference this Christmas season. We look forward to meeting again in our warehouse when this unsettling time is behind us.
Thank you!
Stephen McPhee