Backpack Chat with Nancy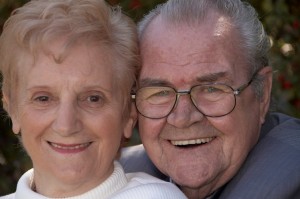 Every Day is a Gift
The last long weekend before school begins. I could not believe the outpouring of love to Stephen's Backpacks. We had a very busy Saturday with wonderful people at Imagine Wireless raising funds by putting on barbeques to support us for the whole Labor Day Weekend. Thank you to all involved.
We also picked up 68 backpacks from our friends at Telus filled to overflowing with all sorts of wonderful items. Various departments had team competitions to see who could raise the most backpacks. We are so grateful.
Today, we honor and celebrate Stephen's Uncle birthday. Today he is 84 years young and came to visit us from Toronto with Auntie May. Uncle Bill is remarkable. He treats every day as the greatest gift. He teaches all our kids new things including an exciting adventure of a fishing trip tomorrow. He makes candy apples for all the kids in the neighborhood and makes a mean Scottish Dumpling. He has learned how important each and every day is.
With school starting in a few days, let us all slow down especially us Moms and remember what Uncle Billy has learned. Let's not stress about unmade beds, lunches or other trivia- let's treat every day as the greatest gift!
Happy Back to school; have fun kids and enjoy your new journey !