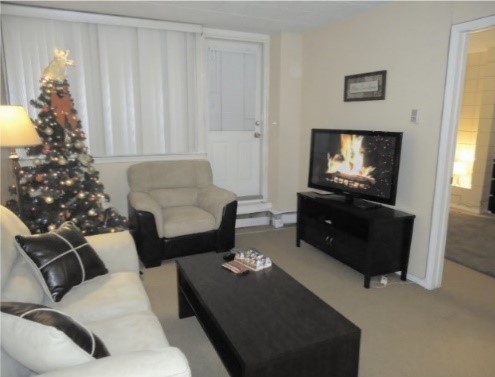 We want to share this wonderful story with you that truly captures the work that Stephen's Backpacks Society does!
In 2011, a single mother staying at the Inn from the Cold shelter with her 5 year old son who had just received new shoes from Stephen's Backpacks Society for school that fall, one pair for indoors and one pair for outdoors. Her son never had a pair of new shoes before and was alternating wearing one pair to bed and placing the other under his pillow at night.
On the third night she told her son that the shoes were too dirty to wear to bed. Before he went to bed that night he carefully washed them. When he woke up in the morning the first thing he did was touch them, he could not fully comprehend or believe that they were actually his.
That winter, this family received housing through the help of the shelter and Stephen's Backpacks Society. They turned an empty shell of an apartment into a warm inviting home (as seen in the photos). The first thing the boy asked when they were moving in was "Mommy can I keep my shoes and take them with me?"
Little things like this that most of us take for granted meant the world to this little boy and by helping this mother it opened opportunities for her, she went on to get an education and made a better life for herself and her children. She even went on to buy her own new apartment.
We hope to share many more moments like this through our Four Seasons of Hope Program and with your help it can be possible. It is truly the simple things in life that make the most difference.
Before: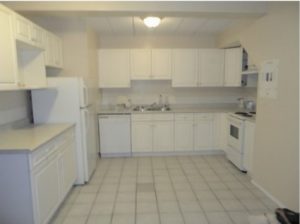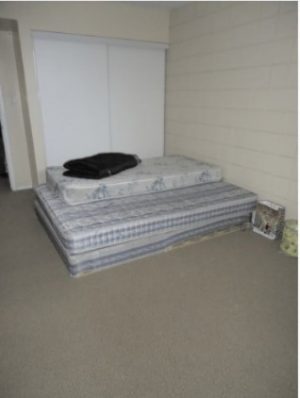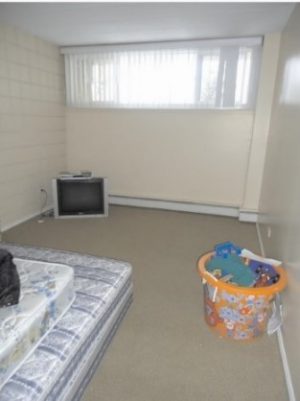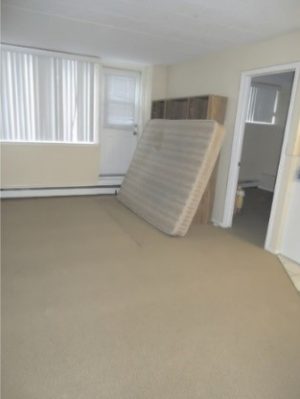 After: