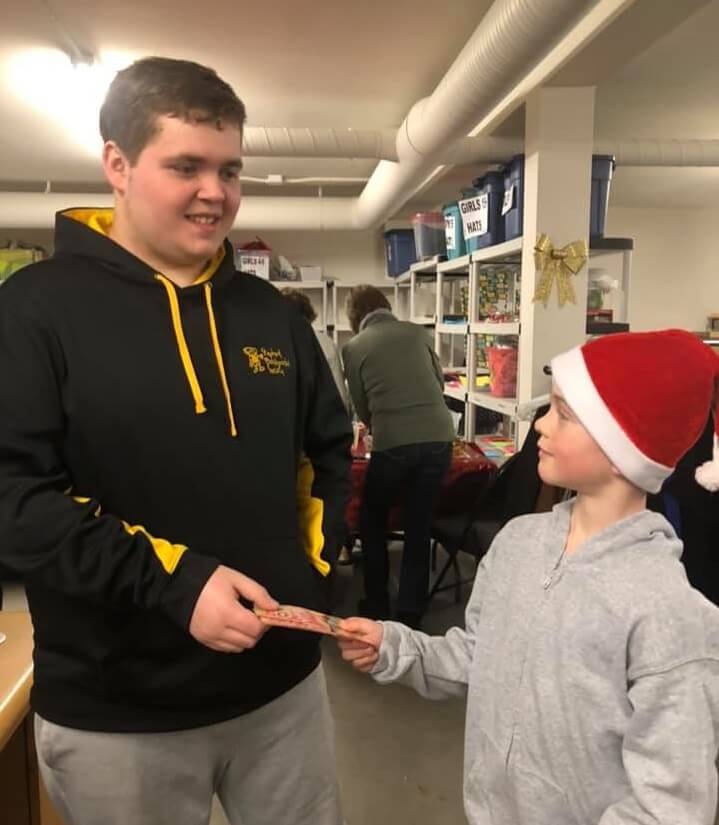 This week Sloan presented Stephen with $100 from his birthday money! How special is that to give his gifts to Stephen to help him help more children in need! The greatest Christmas gift for us is to see the compassion of young men who want to make a difference!
Mom and Dad you are raising a great young man !
Thank you from our hearts!!