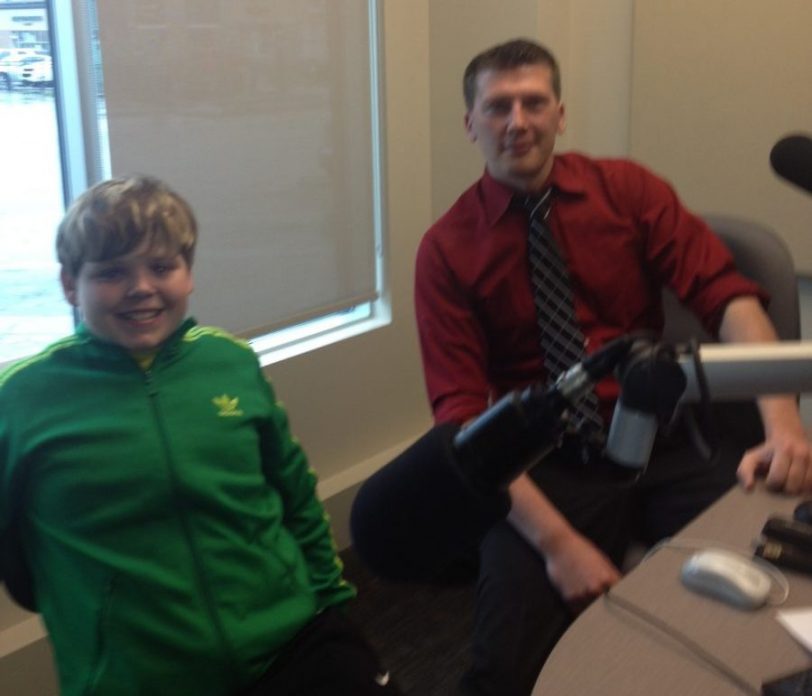 Many children have  something very special to share with Airdrie this year in the parade!!
Stephen's Backpacks 7th annual Jul 1st BBQ will be sponsored by Superstore right after parade. Lots of prizes for children to be won!
Awesome entertainment this year and two BBQ's running to save line ups! 100% of all proceeds will go to new shoes for children in need!
Listen for the advertisements. Stephen met Mark at Air 106 to challenge Airdrie to fill a School Bus this year with new running shoes for children in need. Every child should have new shoes for school!
Bring those new shoes to the parade Airdrie and enjoy an awesome BBQ after. Coupons will be given out during the Parade by many children who will share something very special with all of Airdrie. See You there.