Backpack chat with Nancy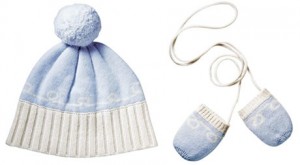 Hard to Imagine
We are extremely busy getting pricing for mitts and hats and all sorts of other items needed to go in backpacks. We met with a wonderful volunteer last week who had made a whole bag of baby blankets and other special baby items. Even after helping children in need for the past  six years I still find it hard to imagine that babies are without homes and their own cribs. But it is indeed a fact!
Stephen's Backpacks would love to have your help with a donation of new Mittens and toques for children of all ages. Baby -18years.  It is far too cold for children to go with our mitts or hats now.
You can Help!
Please drop them off at The Real Canadian Superstore in Airdrie starting Nov 1st or Cornerstone Church 1227 48th Ave in Calgary.