Backpack Chat with Nancy
What an honor this week to receive support from our Calgary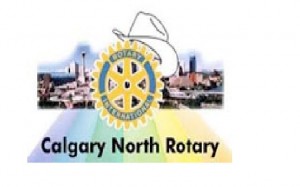 Rotary North Chapter! All funds will go towards backpacks to add to hampers for families at Christmas; made up by an elementary school. Isn't it wonderful to see such young children reaching out to others at this time of year. We are blessed to journey with all of you. We look forward to the day when we won't need to make hampers and every family has what they need; all children have their own home with grass to run on or snow, food for their tummies and their own bed to sleep in.
For more ways for you to get involved check us out on
Follow us @stephensdream
Like us on Facebook!