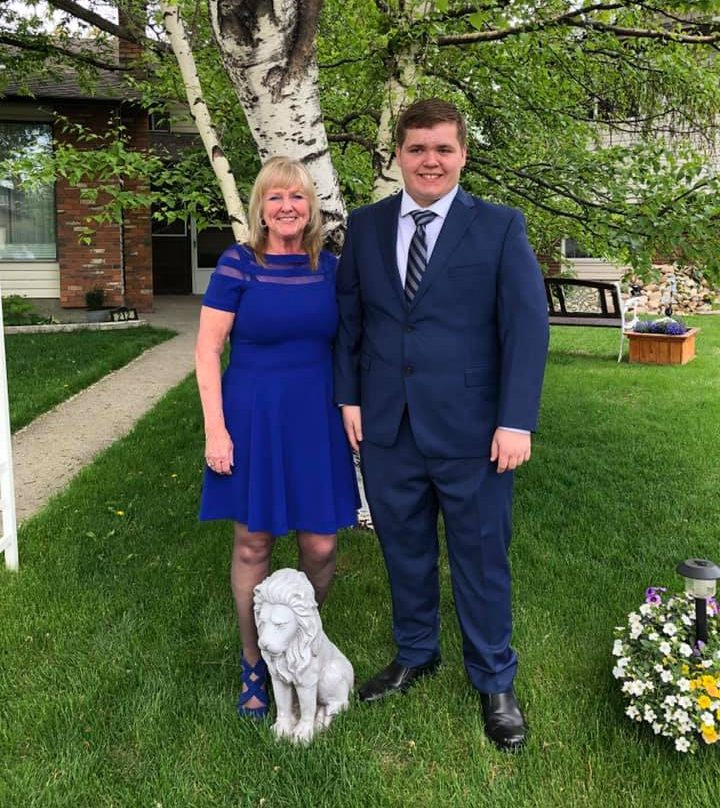 Stephen's Backpacks for Children in Need Society is proud to announce the appointment of Stephen McPhee as President.
Stephen's passion for helping children in need has burned brightly for thirteen years. To date he has distributed over 64,000 backpacks, 150 teachers kits, 32 families have received fully furnished homes and 15,000 children have received new running shoes.
Stephen has become the voice for children in need. His goals as President are to bring awareness to homeless families, to bring joy to to children in need and to make his Dad proud. Stephen says he knows his Dad is smiling!
This week we were featured in the local news:
DiscoverAirdrie.com 
New Stephen's Backpacks president appointed
Airdrie Echo 
Stephen's Backpacks welcomes new president
AirdrieToday.com
Stephen's Backpacks names new president
Global News
18 year old takes over children's backpack charity