About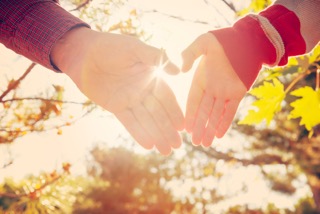 What is it?
Now that Stephen is older he wants to know how other people (especially kids!) are Dreaming Outloud and creating a better world! 2016 is our 10th Anniversary and also the launch of our Global Citizenship Project. Our goal with this project is to reach out and help provide children and youth with learning opportunities to learn about issues in our everyday life, engagement opportunities to take action on issues they are passionate about, and the ability to share and act on their own dreams to create a better world!
How are we doing this?
• We do presentations with schools, youth groups, community groups, and camps!
• We believe a global citizen is a well-rounded individual that knows about everyday issues as well as solutions. Our program provides educational opportunities on the topics of community, environment, cultural awareness, and the power of kindness.
• We simply ask kids, "What is your Dream?" and their response always blows us away! Simple dreams from spending more time with Mom, to world changing dreams on stopping child slavery are real dreams that kids have. We believe that students can be leaders of their community and their world.
• We will also be providing mentorship opportunities for kids and youth to work with non-profits that share a similar dream with them. Our mentorship program will allow students to see what it takes to make dreams a reality as well as equip them with the earlier skills to set goals and maybe even start their own non-profit! (Stay tuned for more about this project coming in 2017!)
How Can I Get Involved?
We want to create a community of Dreamers
! As Stephen said at the age of 5, "You Have to Dream Outloud!" • We are continuous looking for corporate heroes to help us fund this project. With your donation we will be able to continue speaking at schools, creating more scholarships, and hosting events where students can share their dream! If you are interested in becoming a corporate hero for this project please email our Executive Director at director@stephensbackpacks.com
• Become a Dreamer! Ask your child, siblings, grandchildren, neighbour, or friends what their dream is to create a better world. You will be surprised how amazing a dream can become when a child is given the chance to share it with others!
• Sign up your school or group for a presentation by visiting our educators section!